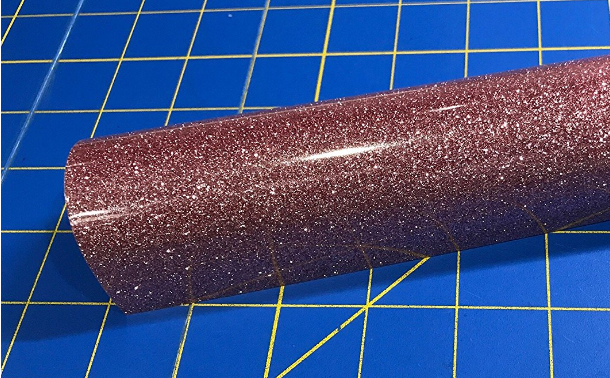 Everyone is looking out for Rose Gold vinyl!
Here are some of the best deals we have found for Rose Gold, check out our friends at HappyCrafters:
Rose Gold Glitter Heat Transfer Vinyl
Rose Gold Foil Heat Transfer Vinyl
Sign up for their Newsletter and coupons to get additional weekly savings!
If you want to go large, Amazon offers rolls – Rose Gold Heat Transfer Vinyl by the?roll -?3′ Roll, 20″ x 36″ Roll, (1yard)
Update: Swing Designs also now has a Siser?HTV and Oracal pack for Rose Gold fans – see here!