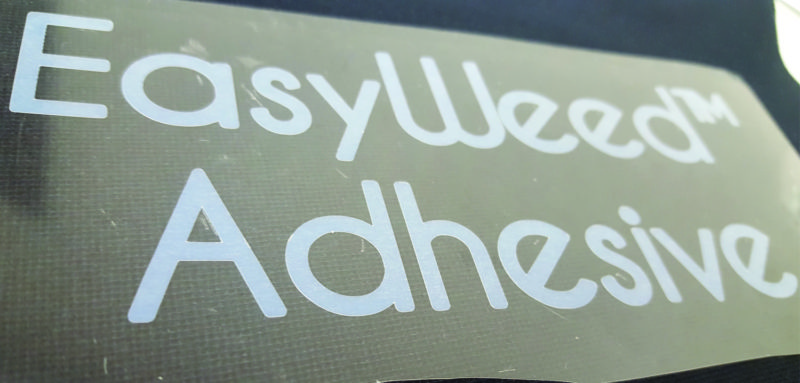 Check out Siser's?Easyweed Adhesive vinyl!
Have you ever wondered how people make those foil designs on T-shirts? ?Wonder no more!
Simply create your design as normal and cut like you normally would for HTV – MIRROR and shiny side DOWN!
Weed your design – place on a dark surface as weeding this vinyl is a little more tricky to see.
Place your design down on your garment after a quick press to flatten and remove any moisture – shiny side UP!
Press at the required 275?F/135?C, pressure medium for around 5 seconds and then hot peel the carrier sheet.
Next, lay down your screen print foil over your design – color side UP!
Cover with a teflon sheet and press for 10 seconds.
Wait for the foil to be cool enough to touch and then peel – voila, you have an awesome shiny foil design!
For complete step by step instructions and more information on Siser Easyweed Adhesive check out the Siser?North America website here
You can order Siser Easyweed Adhesive Vinyl here!
EasyWeedTM Adhesive 12" Roll (11.8" actual size)
You are purchasing One yard Easyweed Adhesive
GSM FLORIDA WILL SEND YOU A MESSAGE WITH PRODUCT INFORMATION
Buy Now