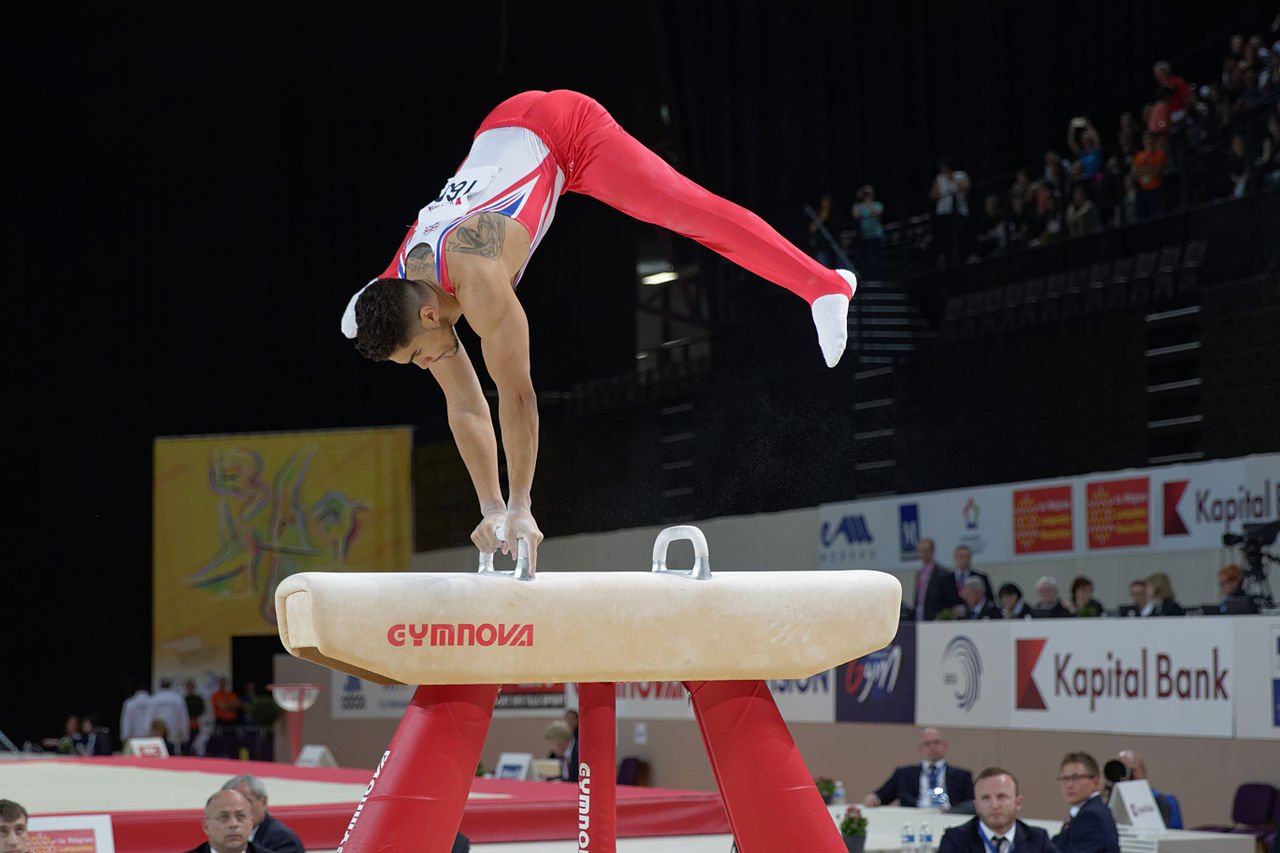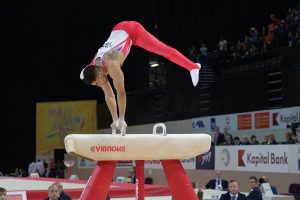 One of the most commonly asked questions is how can I apply HTV with an iron?
Not everyone has or wants a heat press. ?For casual designers an iron will work BUT be prepared to apply a lot of pressure to get good lasting results!
Siser created the video below as a guide on how to apply heat transfer vinyl using an iron.
Look to protect your designs too whether you use an iron or a heat press – invest in some teflon sheets to cover your design as you press, especially when you are doing layered designs.
If you are interested in a faster and more professional result look into heat presses if you plan to sell or press any number of shirts.