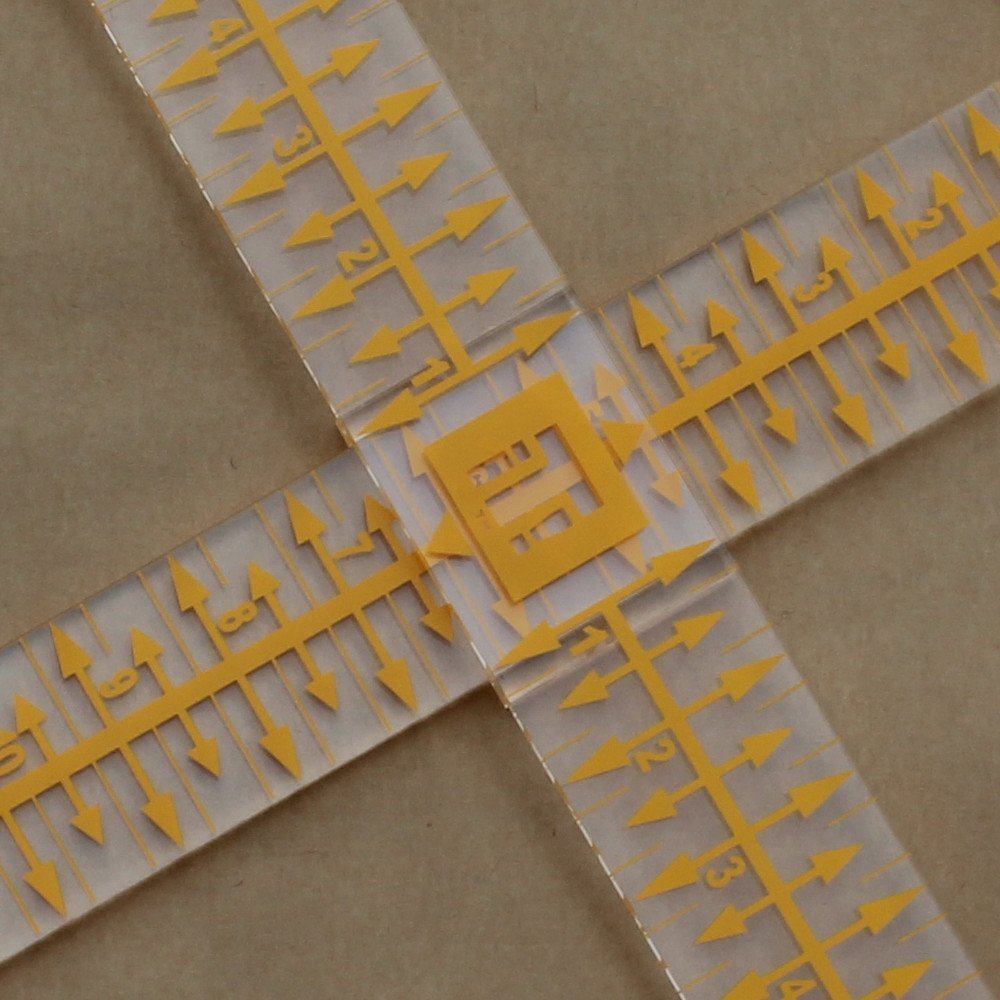 Tee Square It – the answer to the most common question – t-shirt alignment & sizing – how big should I make my design for a T-Shirt and where/how should I position the design?
Using the Tee Square It and these handy guides, you can accurately?size and position your awesome designs!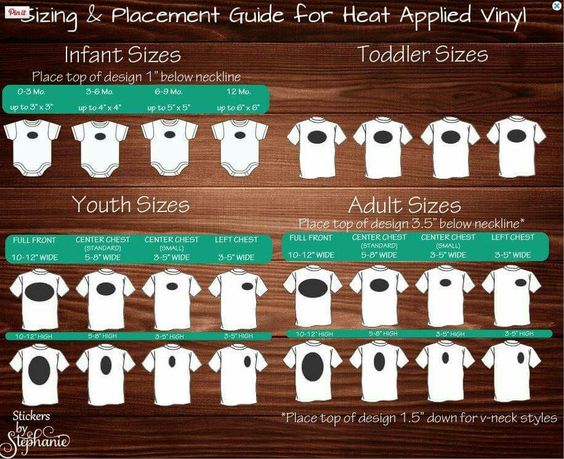 ?
Here is how the Tee Square It works!