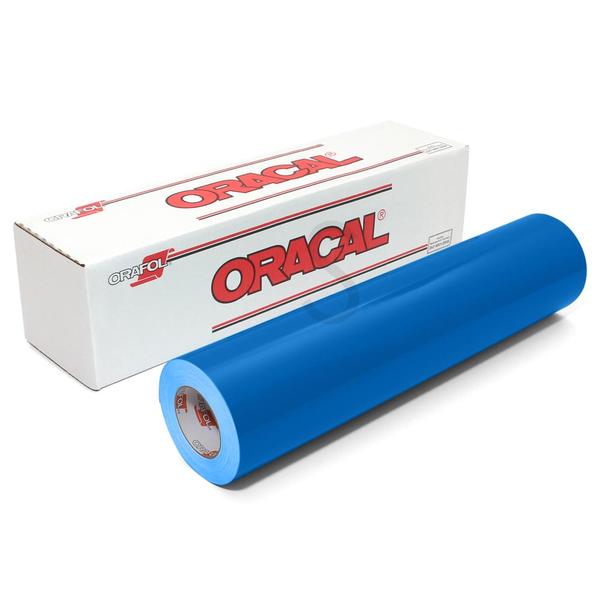 Oracal?751 Adhesive Vinyl!
For those creating custom tumblers, cutting boards, mugs and signs now's the time to whip out that credit card and get you some Oracal 751.? Oracal?751 is a higher rated cast vinyl that is thinner and more pliable than our favorite Oracal?651.
Oracal?751 uses the same adhesive as 651 so it is not accurate to say that it's stronger but the thinner vinyl lays better onto surfaces and reduces further the risk of any peeling or rubbing.? While it is not rated dishwasher safe it is designed for harsher environments (8 year outdoor use) we think it will last longer and withstand more top shelf washing that 651 will.
Get some and test it time and time again yourself to feel comfortable with selling this as top shelf 'safe' dishwasher vinyl.
Check out all colors of Oracal 751 here, order by the roll or by the sheet – it's on offer now and sign up for the newsletter and get an additional 10% off!!
Up your design game now and get some professional grade vinyl for your adhesive designs!
For some more information on Oracal?751 you can check their documentation here.
Silhouette School has also featured 751 and its washability over time in a great article over here.? Noteworthy that glass did not work as a suitable surface for dishwashing!