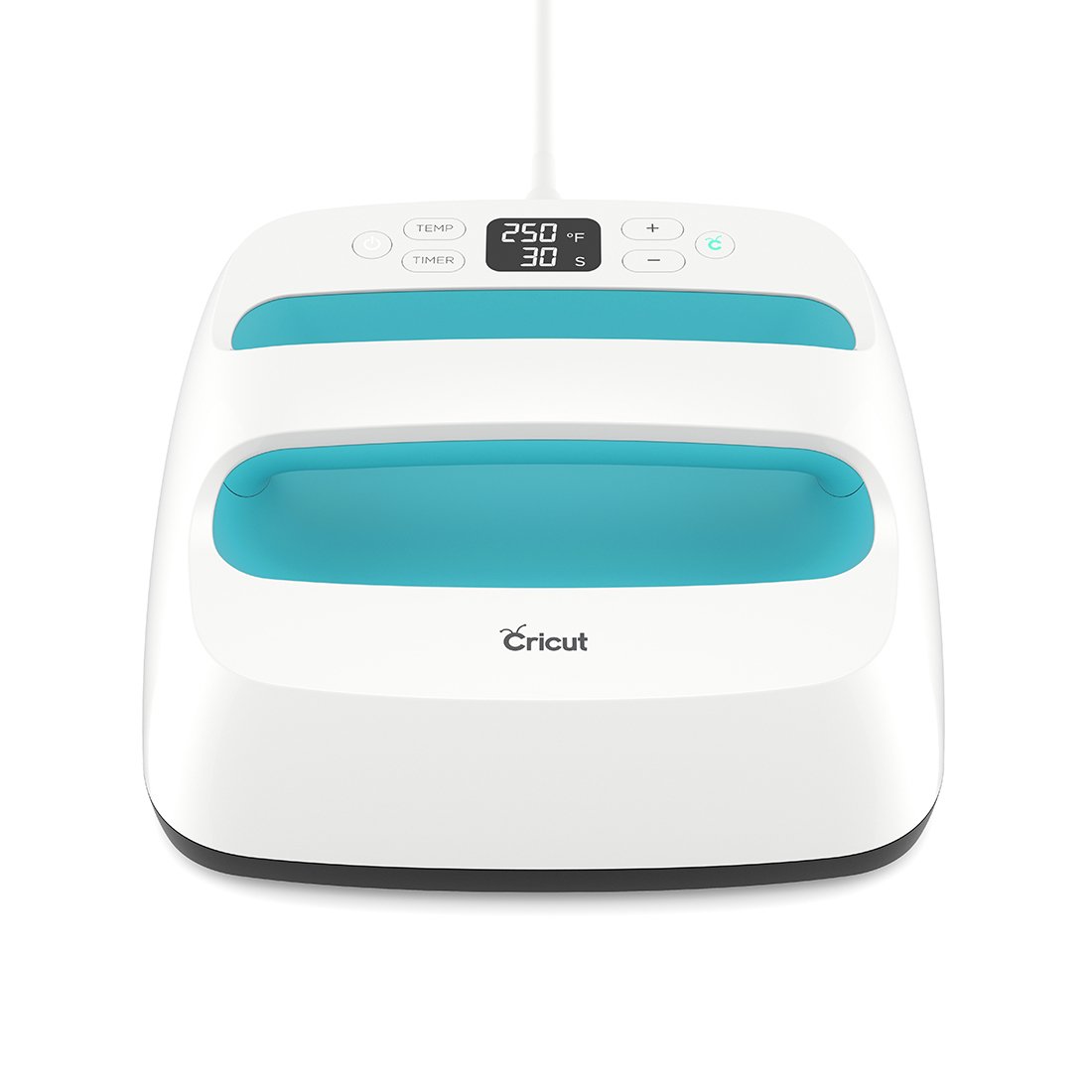 Cricut EasyPress users frequently ask what settings should I use to apply Siser?Heat Transfer Vinyl to my project, can I use Siser?HTV?
The answer is YES – the Cricut EasyPress will work with any heat transfer vinyl product BUT the application and temperature may differ from the manufacturer's recommendations for a regular heat press.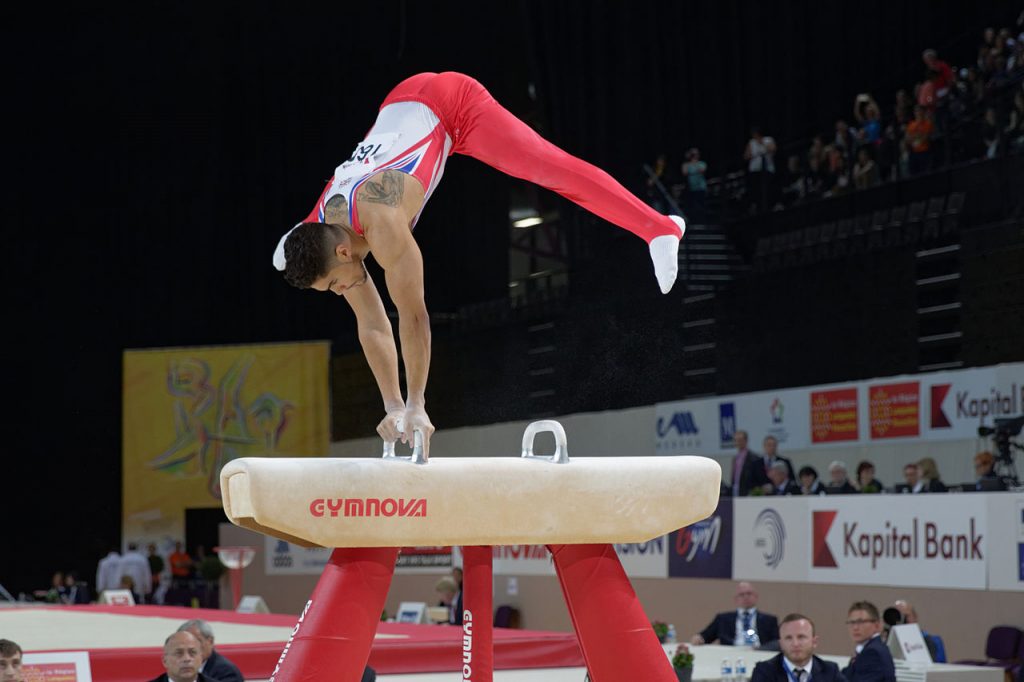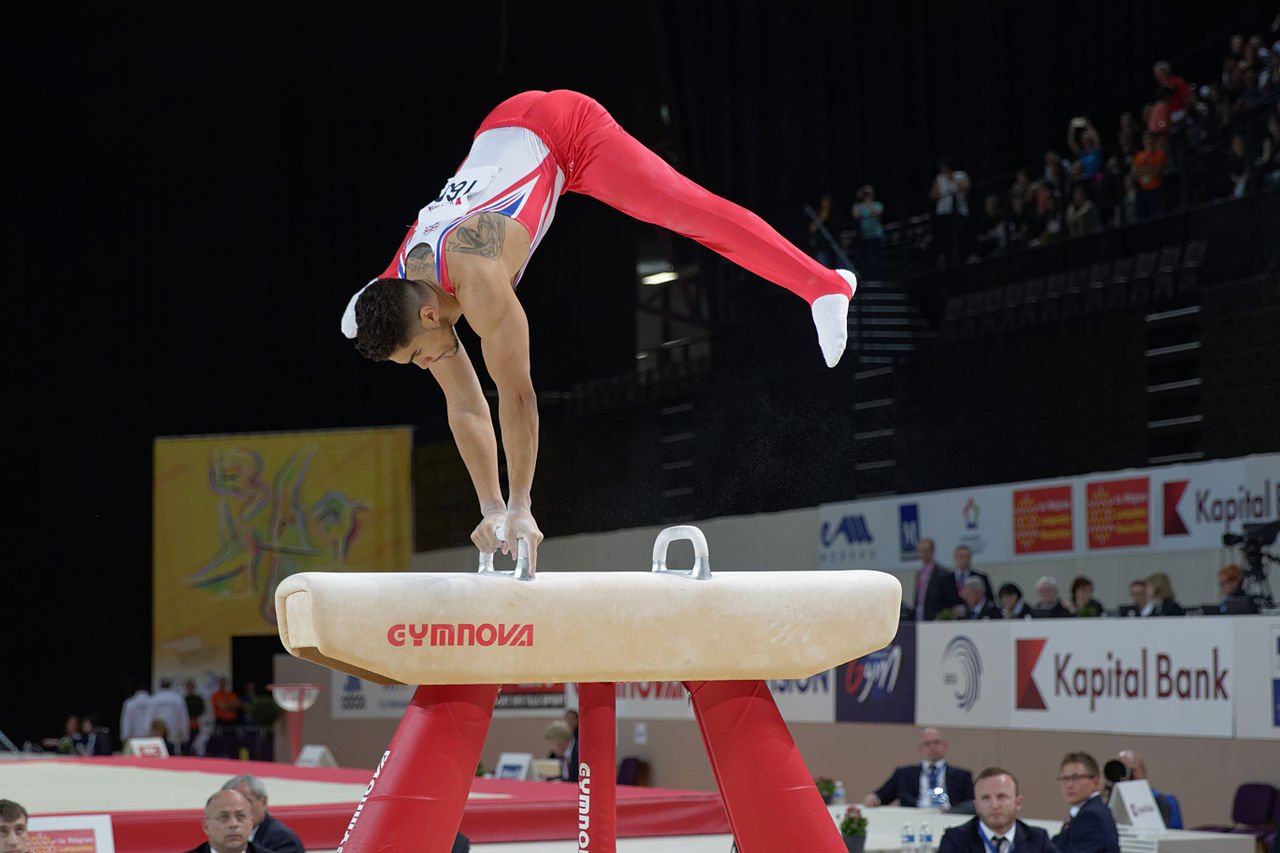 ?When you press with an iron you press onto a hard surface like a tile or cookie sheet maximizing the amount of pressure with as much downward force as you can muster.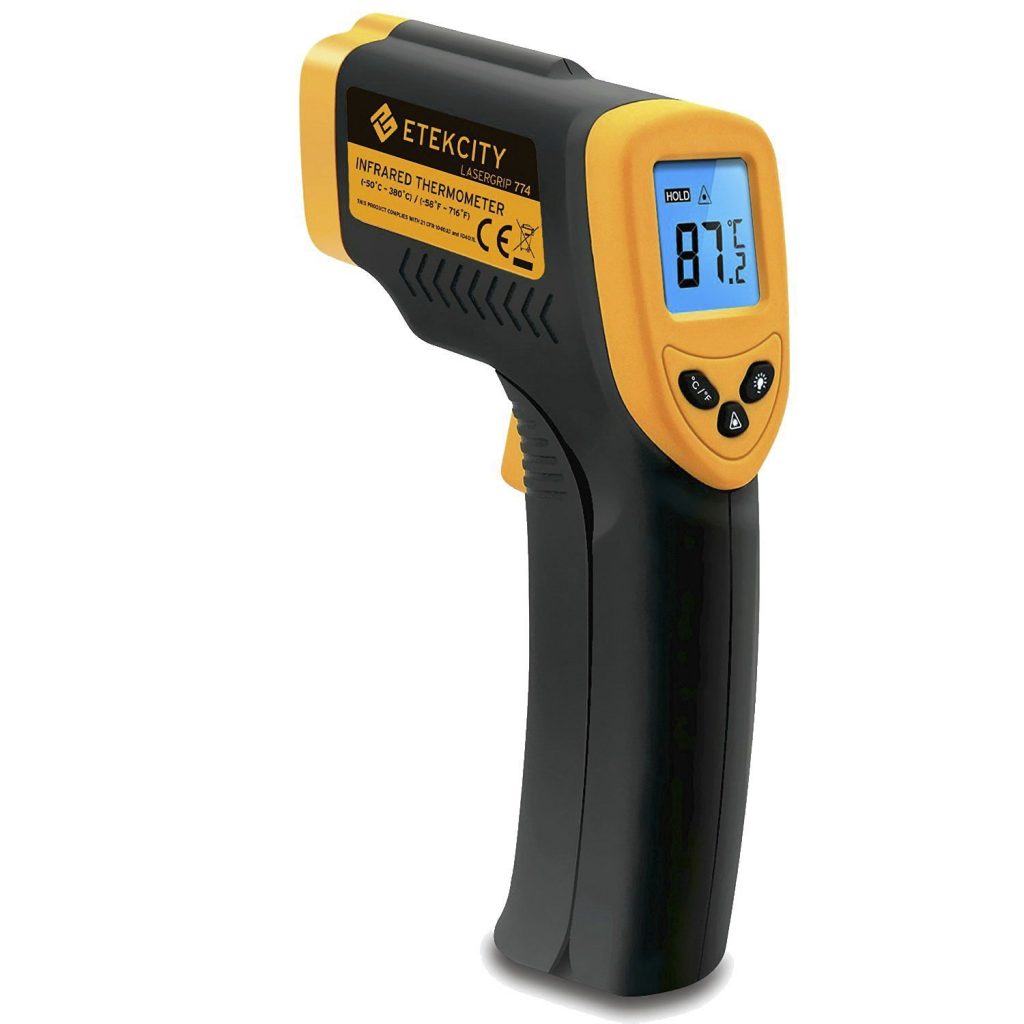 Temperature, unless you have a IR thermometer is purely trial and error – higher is not always better and could lead to melting.? Time is guesswork and you're looking to see if and when the vinyl has bonded well with your garment/project.? Repeated pressing over different areas can lead to overheating or inconsistent results.

With a heat press it's pretty simple, dial in your temp and time, maybe adjust your pressure, lay your garment and press!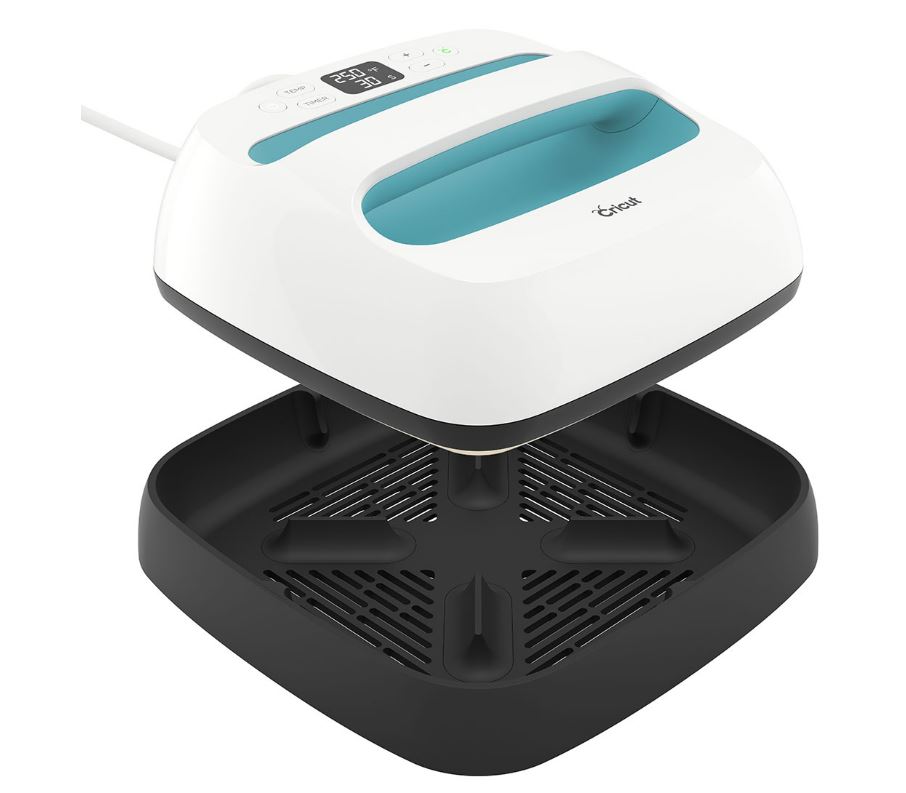 The Cricut EasyPress is a mixture of both techniques.? Cricut has not released their pressing mat yet and it is recommended to use something like a towel as a pressing?surface under your project (differing from the basic iron method)? Some have recommended using rubber mats like heat presses have – you can get them online via Amazon:
With regards to temperatures, based on speaking with Siser?NA, they recommend using 340 degrees and using the firmness/pressure based on their published application guide.
Siser?has a blog post that covers using the Cricut EasyPress for applying HTV on one of their project blog posts here:
How to Cut Siser? Heat Transfer Vinyl with the Sizzix? Big Kick? and Apply HTV with the Cricut??EasyPress
You can get a Cricut?EasyPress, IR Thermometer, pressing mat here and check out our recommendations for heat presses right here if interested.? It is recommended that you use an IR thermometer to calibrate your heat press temperature as well as to test your iron settings to get the optimum temperature.
Cricut EasyPress
Pro-level performance and home-friendly design
the big handle, Safety Base, and auto shutoff feature keep things safe every step of the way
The evenly heated plate adheres your iron?on in 60 seconds or less
Buy Now
[amazon_link asins='B074S8SNZN' template='ProductCarousel' store='hpa-woozone-20′ marketplace='US' link_id='4716443c-44b9-11e8-af9d-413f1875f8b5′]
We also welcome your comments and shared experiences with your Cricut EasyPress and or Heat Press below.