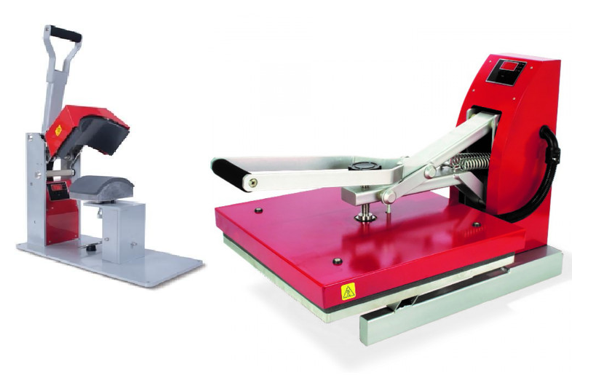 Siser?Heat Presses
Siser?heat presses?? Everyone knows Siser for Easyweed and lately for EasyPSV (Pressure Sensitive Vinyl – new competitor/alternative to?Oracal?651/631) but not maybe so much for heat presses.? Siser?features these presses all the time on their Facebook videos and their Youtube channel (recommend you subscribe for hints, tips and product releases)
Siser has a video that covers their range of heat presses that come in 3 different sizes, 16×20, 15×15 and 11×15 as well as a hat press.? Prices start at $395.99 for the 11×15, $495.99 for the 15×15 and $595.99.? The Siser?hat press costs around $395.
Siser?heat presses are available both in our store via Amazon or via Swing Design here.
We recommend checking both sources to compare price and availability, Swing Design often has promo codes that may get you a better deal.
Check out Siser's heat press video below for a run through of their clamshell and hat presses.
A Guide to Siser® Heat Presses

In this video Joe goes over everything you need to know about the Siser Red Heat Press, and our Siser Cap Press. From the settings to the power button. This video is your guide to our Siser heat presses. Please SHARE….YouTube Link: https://youtu.be/b6LDod0UOVE

Posted by Siser North America on Wednesday, September 5, 2018