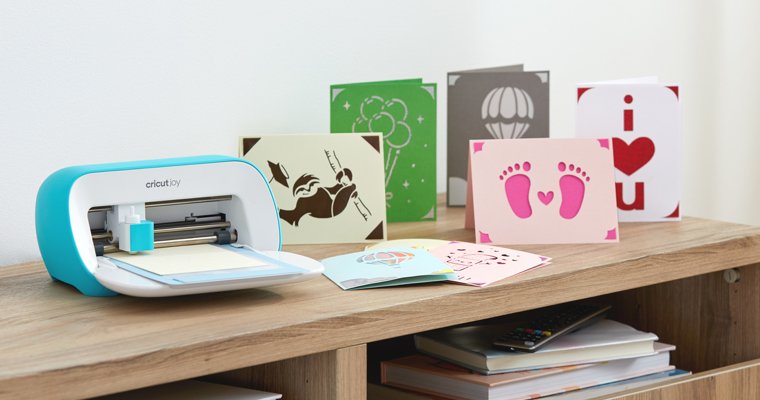 Today Cricut announced the Cricut Joy.
The Cricut Joy is a mini, portable, wireless cutter.
The Cricut Joy can cut as well as draw and has a ton of new media that is required to get the most out of the machine.
It's a smart little cutting and writing machine makes it easy to personalize anything
Cuts 50+ materials, including iron-on, cardstock, vinyl, paper, and Smart Materials™ – for super-easy cuts without a cutting mat
Draws any shape and writes in a variety of styles
Cuts individual shapes up to 4 ft long or makes continuous cuts up to 20 ft long*
The machine and all its accessories will be available here from March 1st so bookmark this page!!
The Cricut Joy features mat-less cutting but, you can use new mats so that you can utilize your scrap collection of vinyl!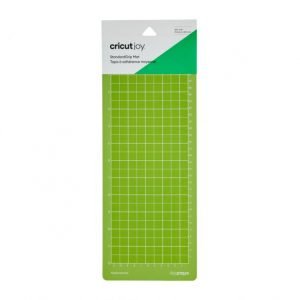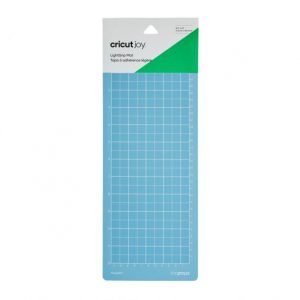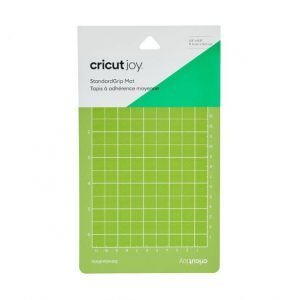 The Joy is compatible with the existing Design Space applications so you can use your PC, Mac, iPhone, and Android devices to create designs and wirelessly create.
Cricut has made some clever innovations specifically for making cards.  There is a special cutting mat that allows you to insert folded cards and cut your design on the front of the card.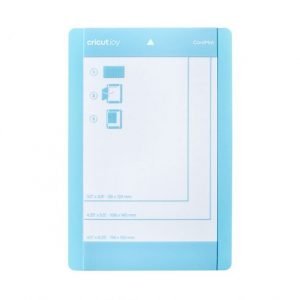 Of course, Cricut offers a ton of new materials for Joy so you can make pretty much anything: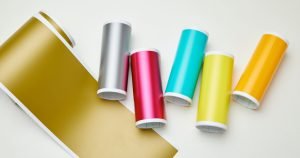 Vinyl
Iron-on
Smart Labels
Insert cards
Adhesive-backed paper
Infusible Ink
Transfer sheets
Infusible ink pens and markers
Pens and markers
We will, of course, be offering all of the Cricut media and accessories in our online store as soon as they are available.