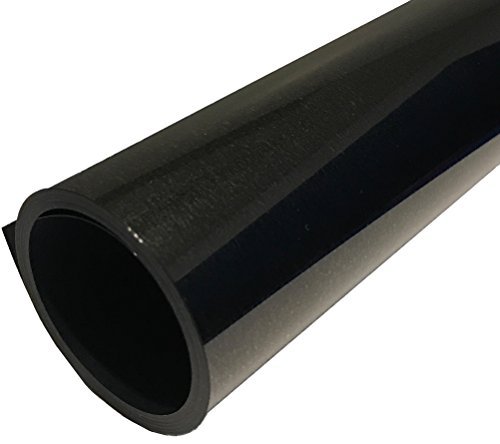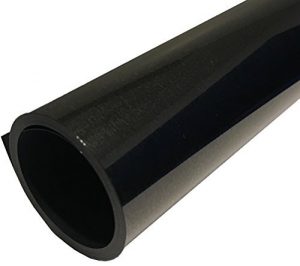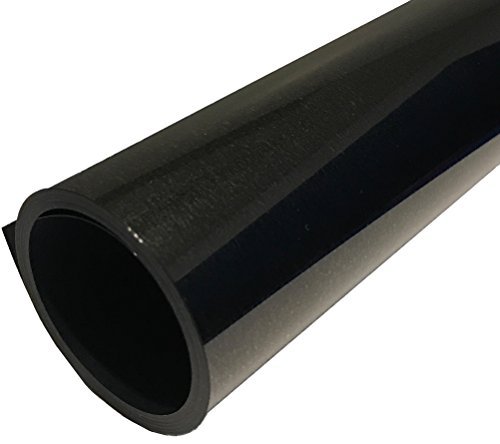 If you are looking to reduce the cost per foot for Siser Easyweed consider buying in bulk – purchase rolls vs sheets. ?For the small crafter this may seem daunting but, considering how you may save over time, rolls are definitely a more cost effective option! ?Rolls also allow you to be more flexible in cutting for specific jobs and they store much better than sheets!
World Weidner – Machine Embroidery Supplies?offer some great deals on Siser Easyweed bulk HTV rolls – you can get free delivery if you use Amazon Prime or as with any Amazon order, spend over $35 and get free two-day delivery (easily done no matter how much you save on HTV!)
World Weidner offers a selection of colors for you to purchase in 3ft, 5ft and 10ft rolls. ?Pricing starts from around $29.99 for 10ft rolls!