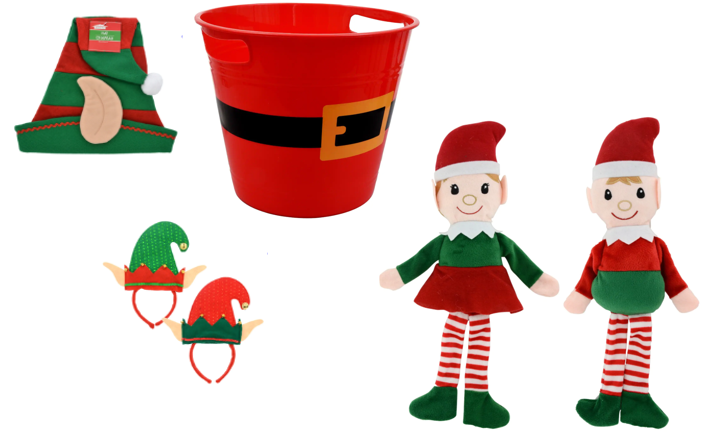 Here are some ideas for Quick profitable customized Christmas Gifts.
As the Holiday season approaches you should be full-on into making your custom gifts.  These ideas offer you the chance to use minimal outlay for supplies and create year after year proven popular gifts and decorations that will sell quickly and for good profit margins.
Customized Pot Holders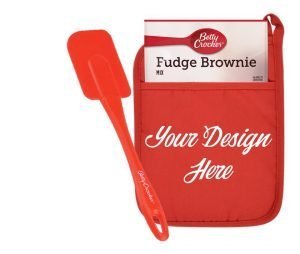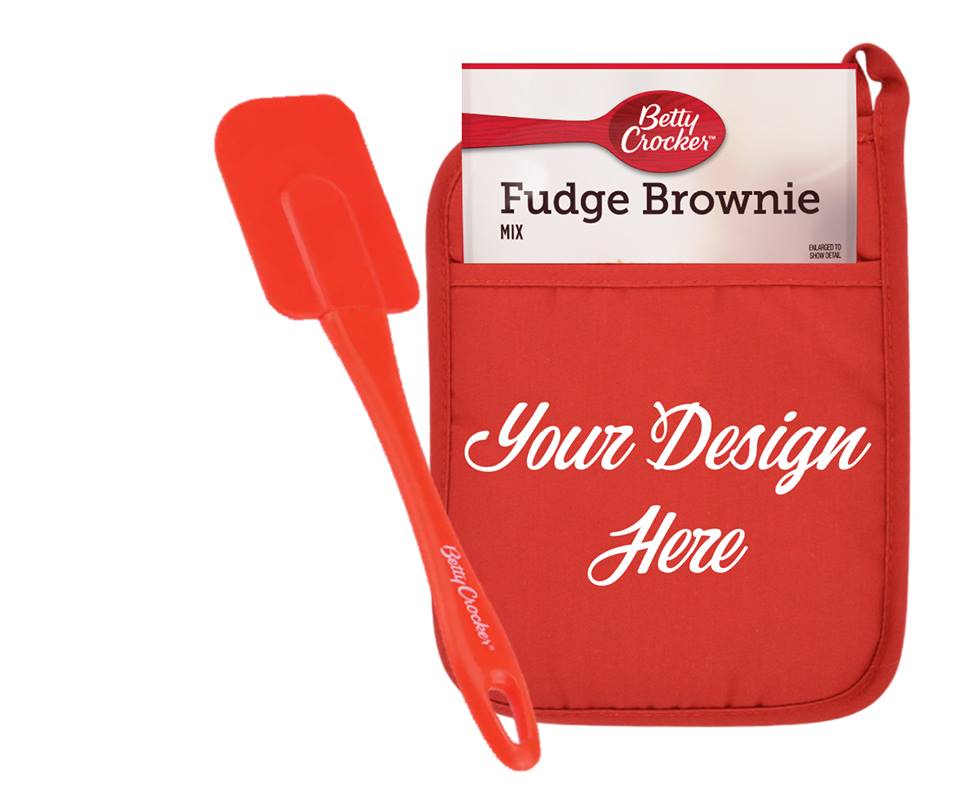 Quickly package up a pot holder, spatula and cookie or muffin mix with a customized design, name or message.  Super fast to make and there are a ton of design ideas available – see our previous post on pot holders here.  These sell out FAST and I highly recommend that you buy these by the box – all three items!!  Dollar Tree offers these in red, green and black.  Stock gets scarce closer to Christmas so plan accordingly.  Make this for around $3 and sell for at least $10.
Customized Christmas Santa Buckets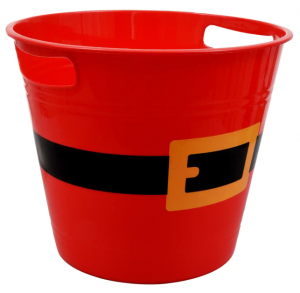 Dollar Tree has these Santa Belt buckets that you can quickly customize with individual names or family names.  Add to this the option to create custom gift baskets with a selection of customized gifts.  Add in other Dollar Tree bargain items and create a value bundle that will attract sales.  For example, make up Pet gift buckets for the favorite animals in the house with treats and chew toys.  How about movie bundles with popcorn, snacks and other goodies, cooking bundles with utensils and cookie/muffin mixes.  The options are endless and you can appeal to many customers that you may have in specific groups you already sell to.  Dollar Tree also has a collection of care package selections you can purchase or look at to get some ideas on what you might like to package up as a gift set!
The ideas are endless and the cost per item is limited allowing you to maximize profit!
Customized Christmas Elf Hats and Headbands

Always a hit, Eft hats, and headbands!  Quick and easy to customize with names or a comical quote, takes moments to cut and press.  Party time or Christmas/Holiday celebrations would be an ideal pitch for these types of headwear!
Customized Christmas Elves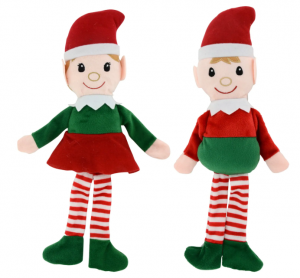 The Dollar Tree Christmas Elves have been a staple hit every year.  Popular in most areas these sell like hotcakes with simple name customization.  Ideal for pressing with hair tongs – you don't even need to have a heat press to be handy making these.  $1 investment and sell them for around $10 a go!  These sell out fast at Dollar Tree so I seriously recommend that you buy from the website – click here – and buy by the box as trying to find them in the stores becomes an impossible mission closer to Christmas.  Bookmark the link for them as they constantly go in and out of stock so they may not immediately be available.
Christmas Ornaments / Santa Cams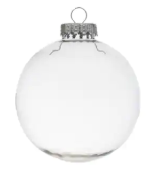 Whether you insert pictures, snow, choose to make custom colors with Polycrilic to add to the sparkle/personalization you cannot go wrong with personalized ornaments.  Buy by the box and get to work customizing!  Remember to keep your designs and fonts small so you reduce the chances of wrinkled vinyl.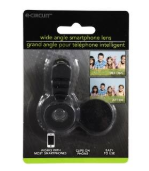 Customize further with the cellphone camera lens and make Santa Cams so parents and Santa can keep an eye on the kids leading up to Christmas!  You may want to put a disclaimer that these are not real cameras and simply ornaments!  Some people have expected working cameras!
Where to sell?
Many people sell these items on Facebook Marketplace as well as in local buy and sell groups to hit as many potential customers as possible.  Places like Etsy may be completely swamped with items like this so aim to sell locally, reduce possible shipping costs, and target your know clients, groups and communities.
This is a quick and easy way to bring in some extra money this Holiday season as well as have a simple but personalized range of gifts for family and friends too!  Keep your costs down in product outlay, stay and promote local and reduce the potential outlay on shipping.
Share your ideas for gifts or other popular customized solutions that others can work on to customize and build out their Christmas/Holiday portfolio!