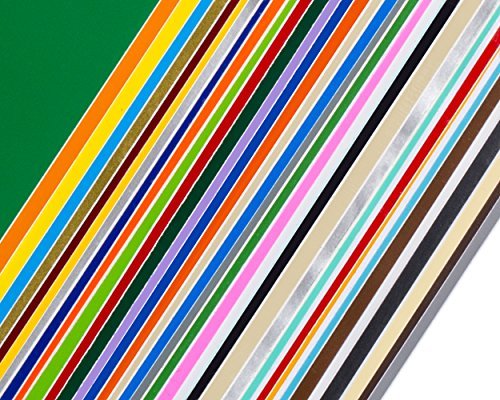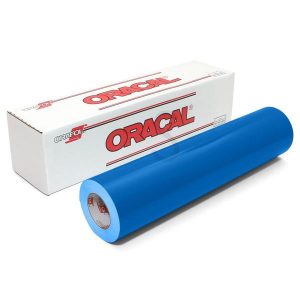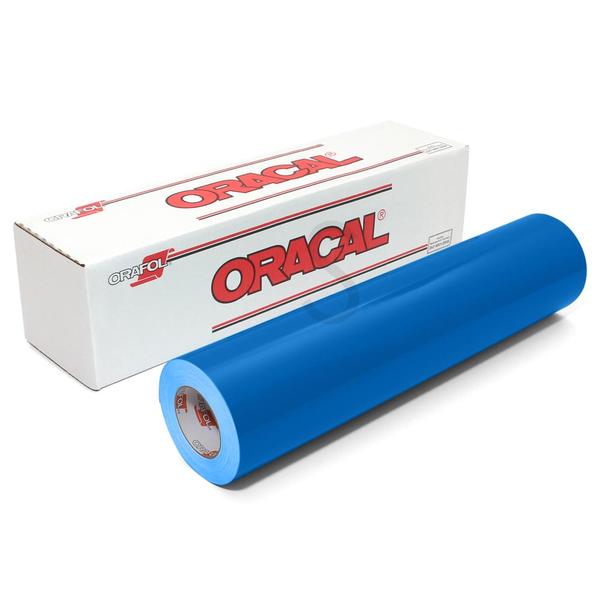 If you get through a lot of Oracal?651 or 631, buying by the roll may be for you!
Bulk purchasing Oracal?can get your per?square foot price down to as little as $0.43 using the discount code of SWINGDESIGN10.
61 Assorted Colors Available
2.5?mils thick
Made in the U.S.A
6 Year Outdoor Durability / Metallics 4-years
88 Assorted Colors Available
3?mils thick
Made in the U.S.A
Designed to last years
Whether you need adhesive vinyl for decals, cups, tiles or more removable?vinyl for window decorations, stencils, etc. buying bulk rolls will save you lots of money and shipping costs.
Check our store also for different pricing and size options for Oracal and Siser?products!